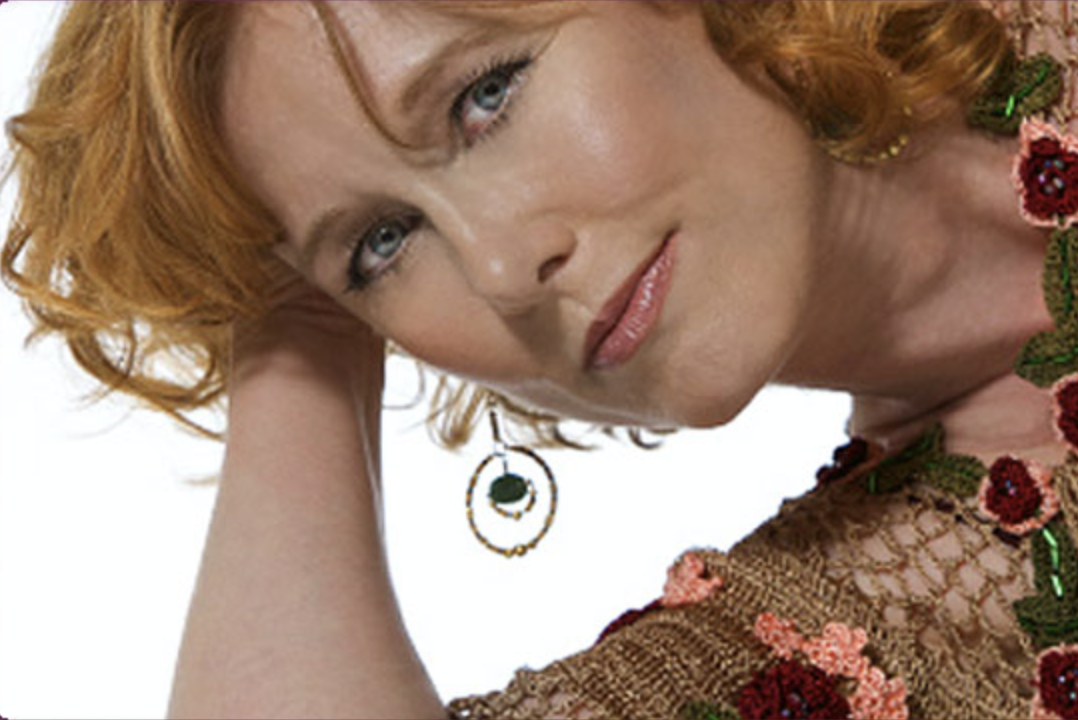 Experience
---
Voice-Over Talent, Spokesperson, and Singer/Songwriter Kim Brown is a working professional with National On and Off-camera credits. Her 20+ years of experience covers diverse territory from Radio DJ to Corporate Spokesperson to Pop Music Performer.
Partial Client List
---
Amtrak, Allstate, Home Depot, J.C. Penney, Frito-Lay, Sheraton Hotels, Bell Helicopter, Southwest Airlines, Verizon, GTE, Apple Computers, United Airlines, Anderson Consulting, Coors, Hiram Walker & Sons, BeautiControl, Texaco, 1st Union Bank, Coca-Cola, Alltel, GMAC
Pioneer Laser Disc Music Video, GlaxoSmithKline Pharmaceuticals, Sears, Sprint, MCI, Pfizer
---






franklySCARLET® – Original Texas Pop Music Duo – Kim Brown writes & performs with sister, Kelly (opener Lilith Fair, David Bowie, etc.)
Custom commercial / industrial music production also available.
Information provided upon request.
Kim holds a B.S./Communications (Radio-TV-Film) from the University of Texas – Austin