Interactive Voice Response (IVR)
---
Kim Brown has been recording speech prompts for use on IVR systems & other forms of telephony for 20+ years. There is a true art to this form of recording, as it requires in-depth knowledge of speech flow patterns in order for the final project to sound like natural, conversational human speech – and Kim Brown is an expert!
Your IVR should be representative of your company – not just a call router. It may be the first encounter a potential customer has with your company and you want it to be a good one. A friendly, knowledgeable voice can make a world of difference in the way your company is perceived.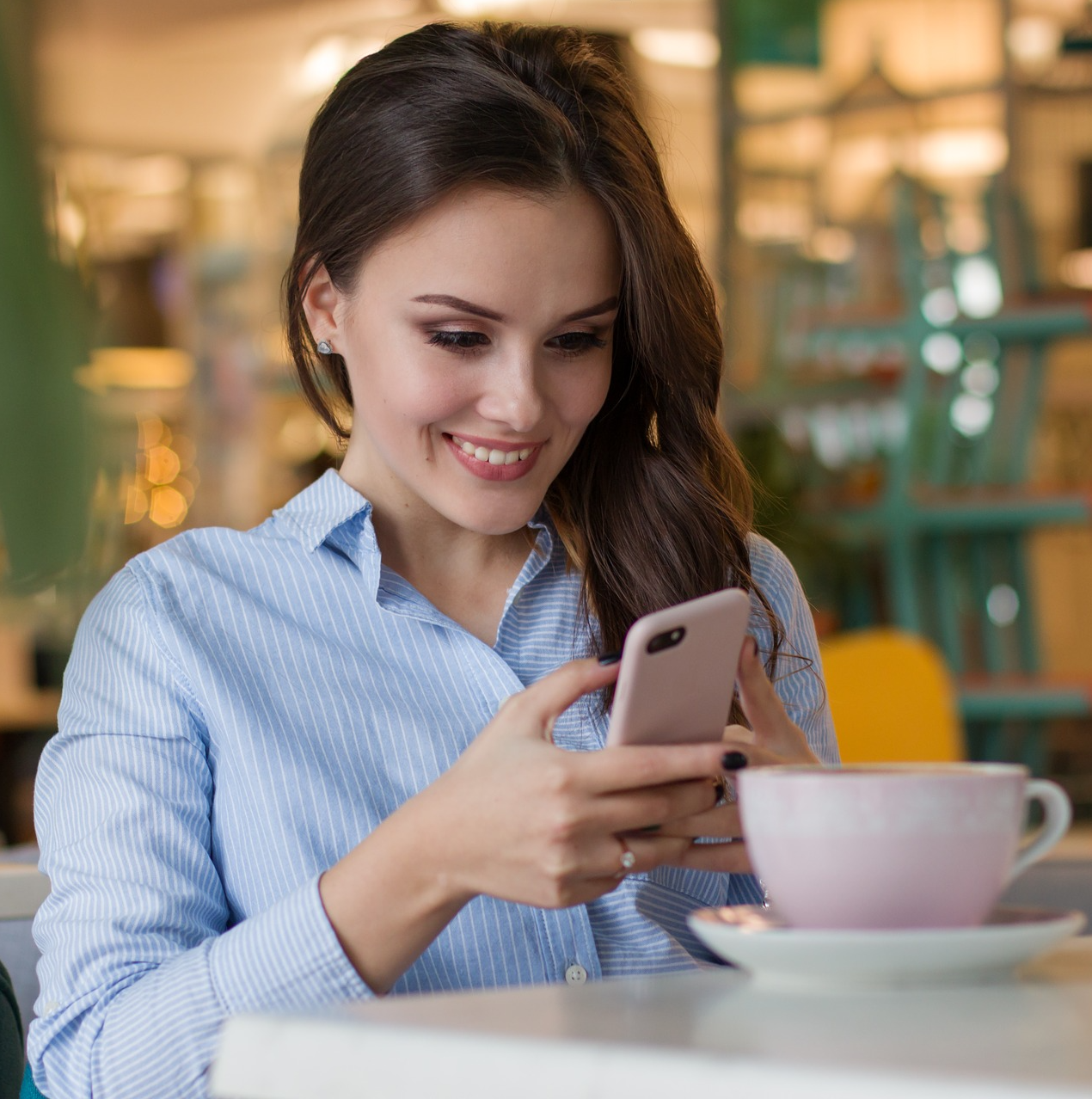 Interactive Voice Response Sound Clips
---
Play in sequence to get an idea of the way separately recorded prompts flow when connected by your system.
Speech Recognition
Basic Interactive Voice Response